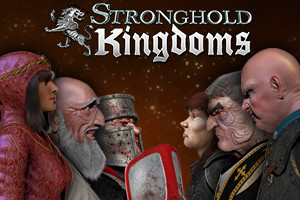 Help us celebrate Steam's Stronghold Crusader 2 free weekend!
Please Note: This promotion is now finished and the crossword giveaway codes have expired (as of Monday 11th of April 2016 10:00 GMT).
Salam, your Lordship! After the Stronghold Crusader 2 free weekend sale on Steam our celebratory Stronghold Kingdoms giveaway now enters its final stage. Below you will find the final piece of our crossword competition puzzle, themed after the game's colorful cast of characters. The last of three parts, today's giveaway provides you with the chance to unlock our final 'mega code' containing Super and Ultimate Card Packs!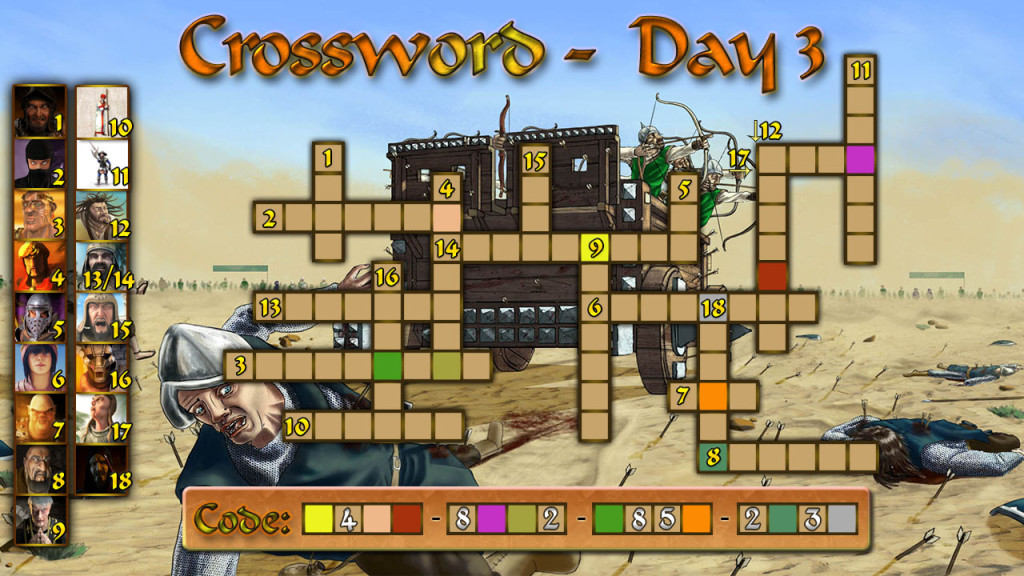 As you can see we have now published the complete crossword, meaning all YOU have to do is find the characters' names in English and complete the code with the appropriate letters to win!
To claim the gift simply enter your code in the 'Redeem Offer Code' section of your Stronghold Kingdoms account.
Want to be notified of future events, competitions and giveaways? Sign up to the Firefly Bulletin now!
Missed out? No worries – You can still take part in previous stages of the competition:
Part 1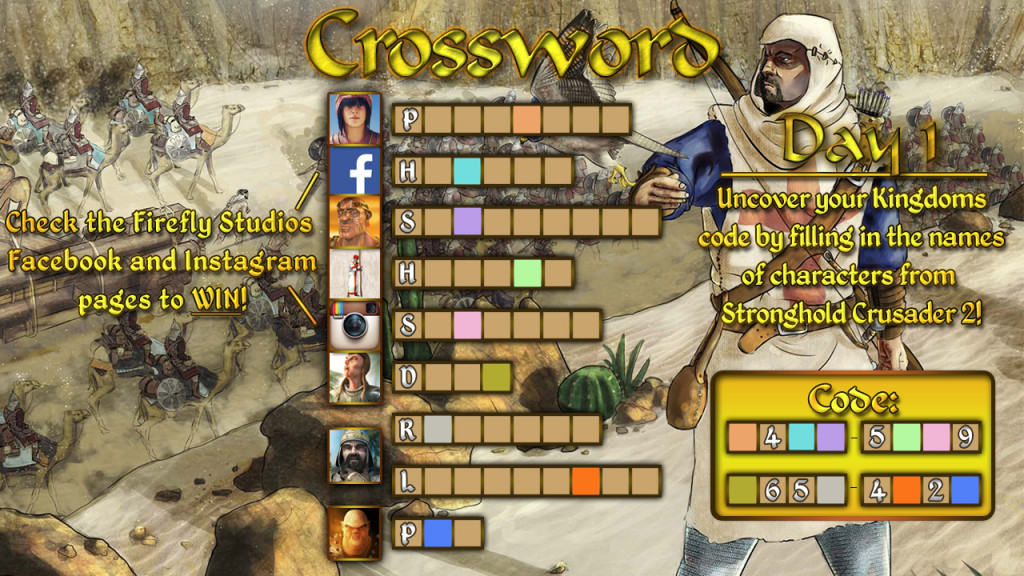 Part 2